56th Convention
Ottawa Ontario August 8-12 2022
The Ottawa Professional Fire Fighters' Association- IAFF Local 162 wishes a warm welcome to all fellow IAFF members and their families!  We hope you enjoy your stay in our Nation's Capital.  There is much to see and do and the links below may help you make plans for your visit.
If we can help you, please contact [email protected]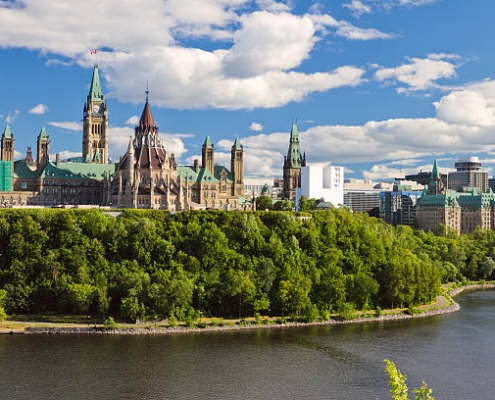 Conference Information – Go to the IAFF website for information about the conference: registration, sessions, agenda etc.  This is updated regularly.
Arriving in Canada Travel Requirements – Government of Canada Travel requirements:  All of your questions are answered here.  You must still use ArriveCAN within 72 hours before your arrival to Canada.
Travel and Lodging – Where to stay? Listed are the host hotels and information about IAFF special pricing.
Explore…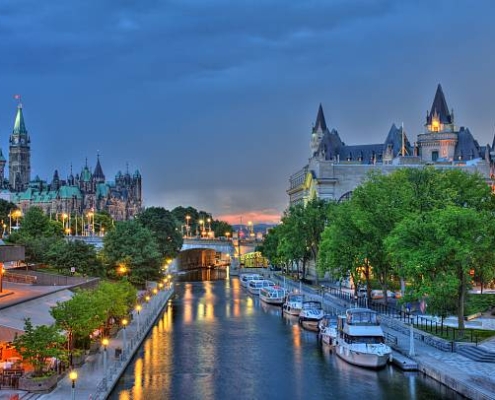 Places to go and Sights to See – Plan your itinerary with the unlimited options presented by  Ottawa Tourism . There is something for everyone.
Tourist Information Centres – While in Canada's Capital Region, visit the tourist information centres for tourism information including guides, maps, and brochures in both official languages. In the summer months, look for roving information officers, wearing blue shirts with a large white question mark on the back, around the downtown core near iconic landmarks and attractions for on-the-spot information.
National Capital Commission – Places to Visit
Canada's Capital Region represents the heart of our great nation. It is the centre of our democracy, and a symbol of the country's collective history, heritage, culture and natural features. It embodies the spirit of what it means to be Canadian.
Gatineau Park is the National Capital Region's conservation park. The largest green space in the region, the Park occupies an area of more than 361 square kilometres, and is a place of rich and unique biodiversity. It is the second-most visited park in Canada, and a destination for outdoor enthusiasts to engage in recreational activities that respect the environment.
The Byward Market is one of Canada's oldest public markets.  Shop, dine or enjoy the arts and entertainment.
Parliament of Canada – Where democracy happens. Visit Canada's Parliament including virtual options to get you started!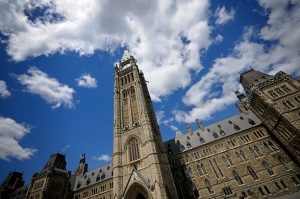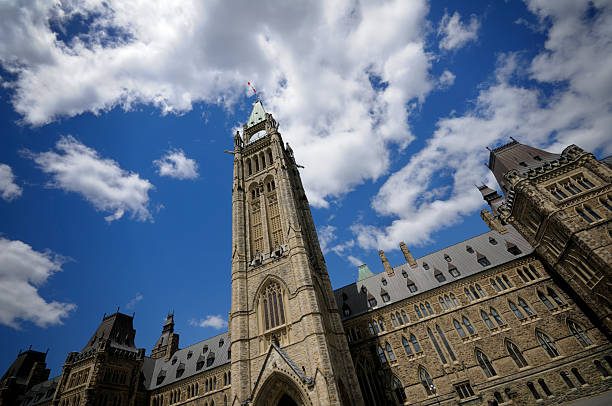 For Golf Enthusiasts…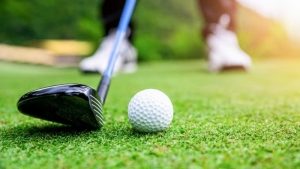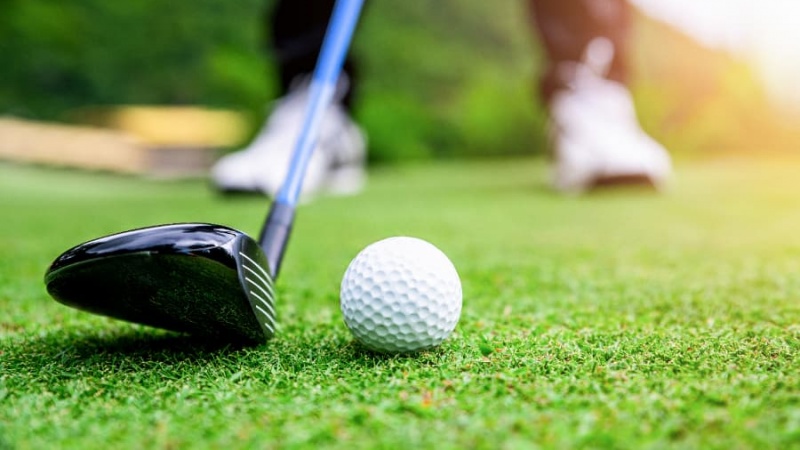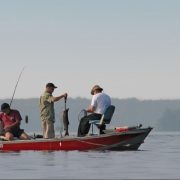 For the Avid Fisherman
https://www.ottawariverfishing.ca/ – Ottawa River Guided Fishing
http://www.jenkinsguidingservice.com/ – Jenkins Guiding Service
https://ottawafishingadventures.com/ – Ottawa Fishing Adventures