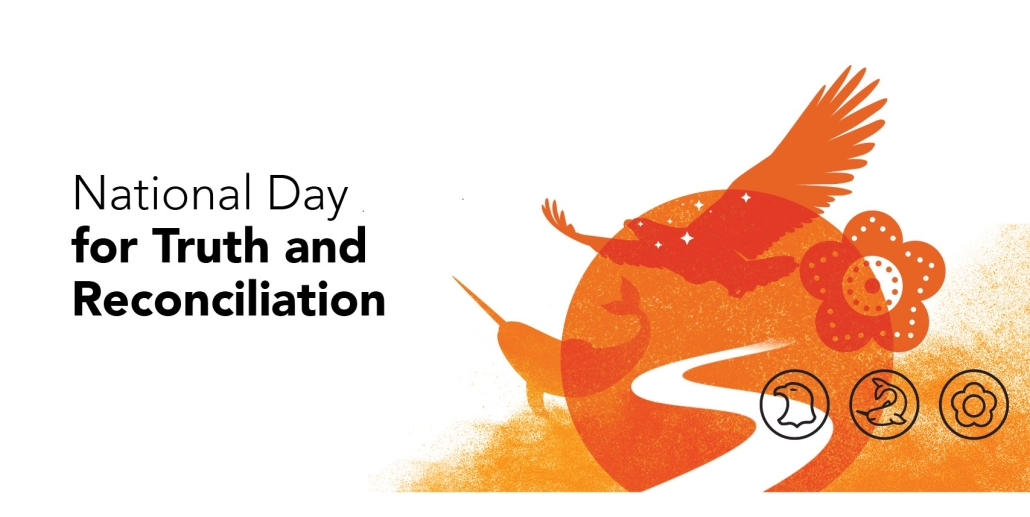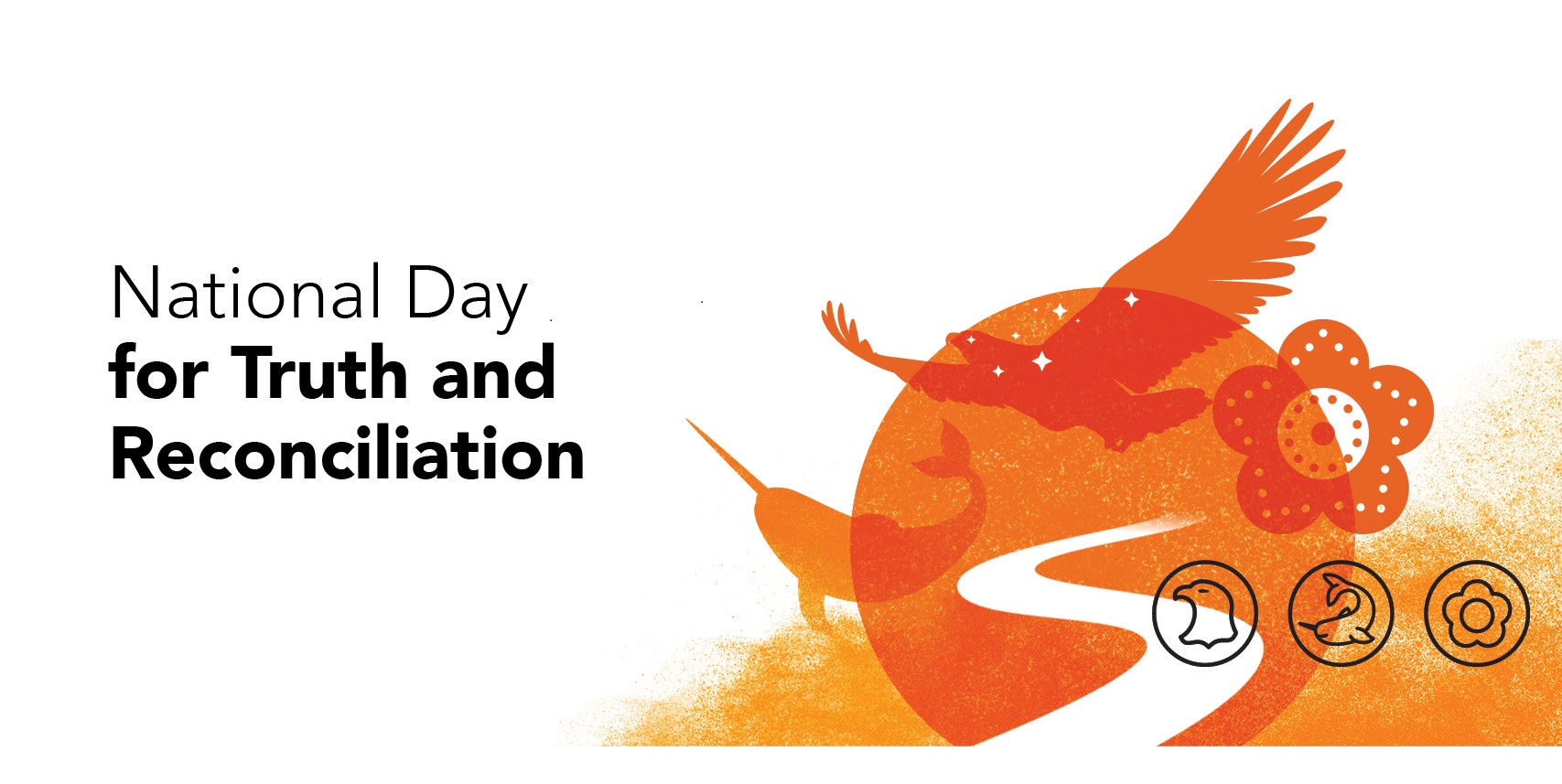 September 30, 2022, marks the second National Day for Truth and Reconciliation.
The day was established in 2021 in response to the Truth and Reconciliation Commission of Canada's 80th call to action:
"We call upon the federal government, in collaboration with Aboriginal peoples, to establish, as a statutory holiday, a National Day for Truth and Reconciliation to honour Survivors, their families, and communities, and ensure that public commemoration of the history and legacy of residential schools remains a vital component of the reconciliation process."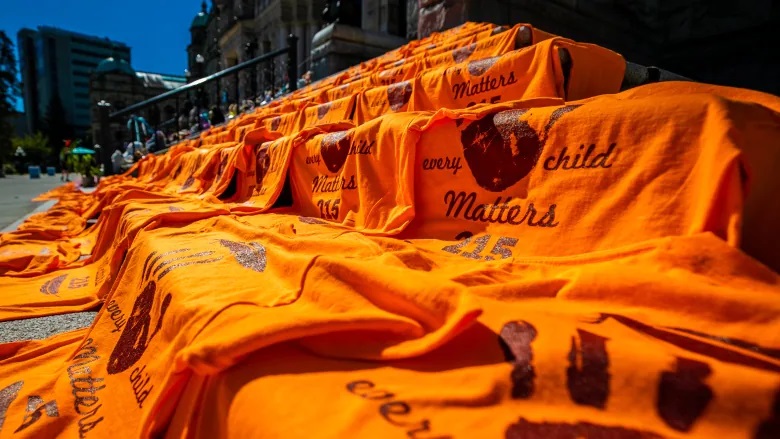 Here are five ways you can mark the day and deepen your understanding of truth and reconciliation.
1. Read an educational resource/memoir
2. Watch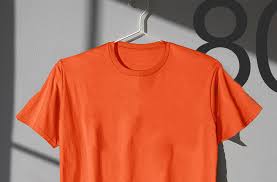 3. Listen
4. Wear an orange shirt
5. Attend an event in your city
Events will be held on Parliament Hill, Beechwood Cemetary and LeBreton Flats, while a protest walk will be held on the Sir John A. Macdonald Parkway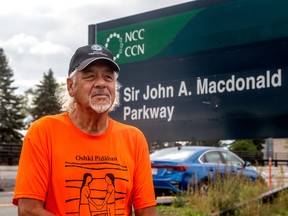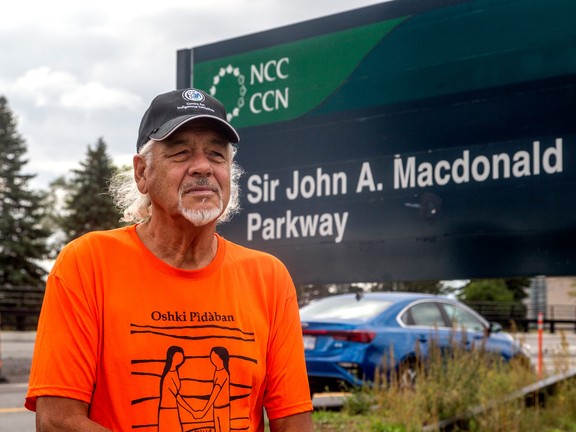 Here are some of the events scheduled for Orange Shirt Day, the second annual Day of Truth and Reconciliation:
Walk on the Sir John A. Macdonald Parkway
The event begins at 8:30 a.m., and the walk begins at 9 a.m. In addition to the walk, there will be speeches, music and educational activities. The event is expected to end at about 11:30 a.m., all ages are welcome.

Organizers say they hope to make the walk, protesting the parkway's name, an annual event until Macdonald's name is removed from the parkway.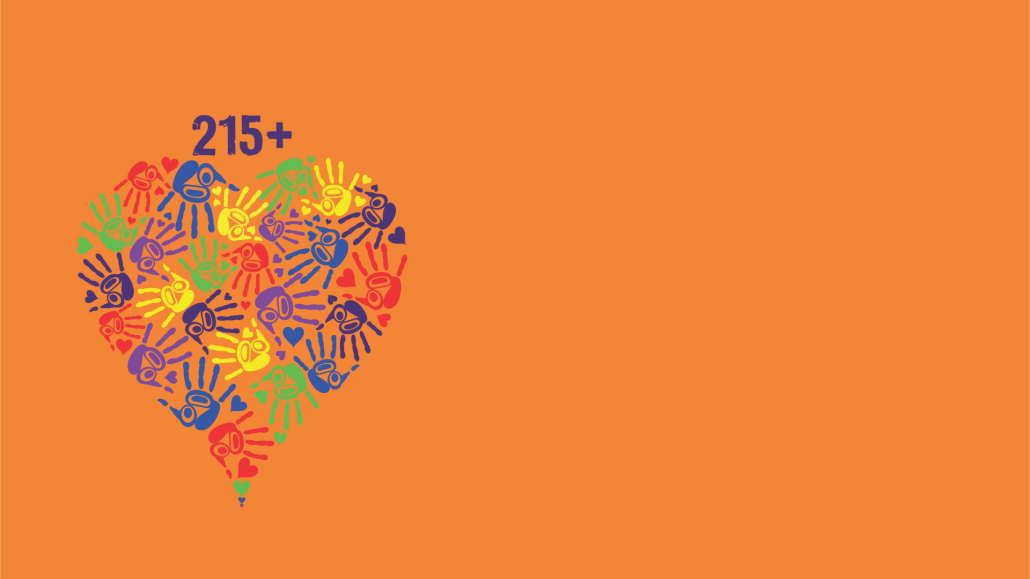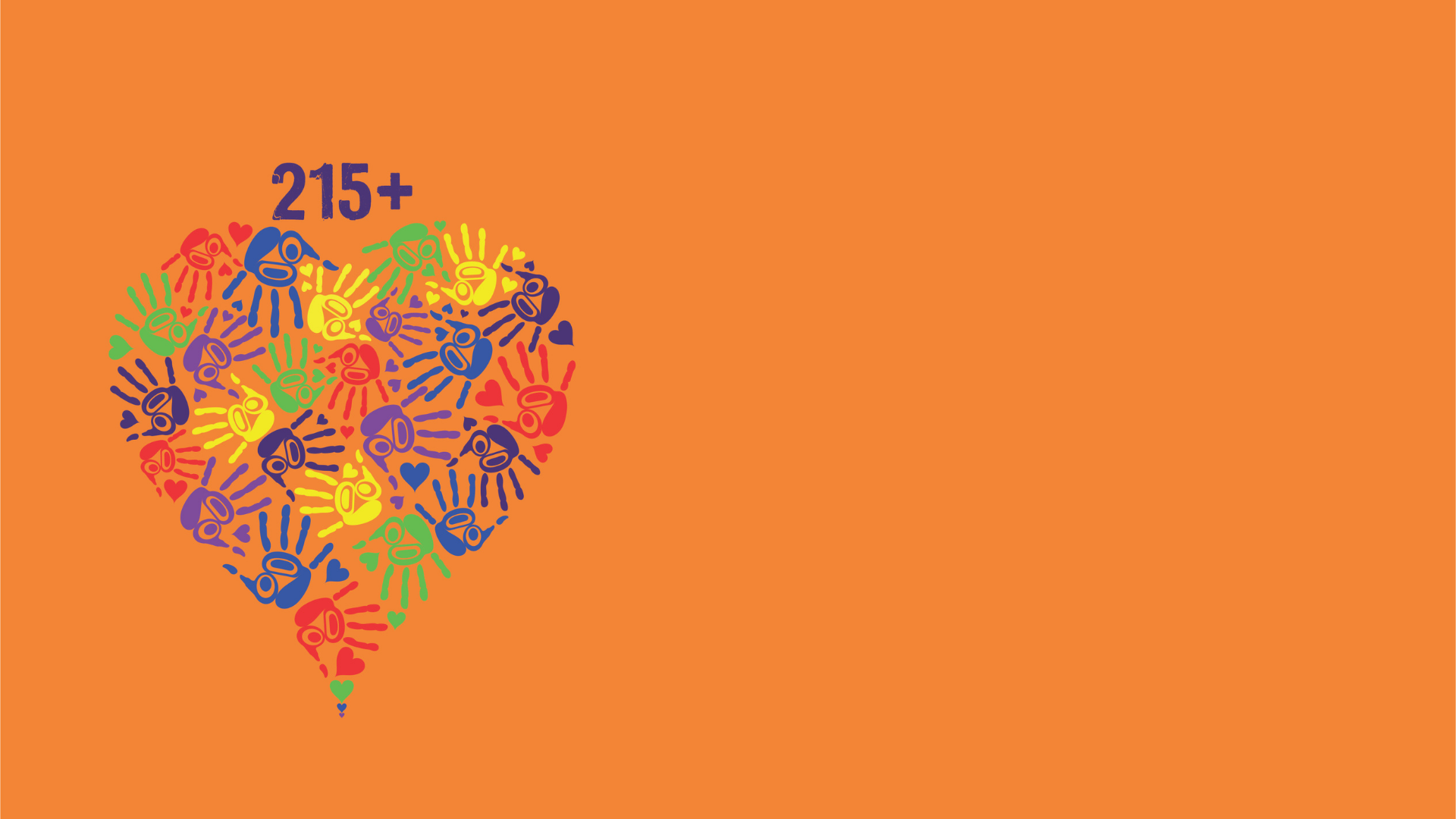 Remember Me: National Day of Truth and Reconciliation Ceremony
Remember Me: A National Day of Remembrance, hosted by the Indigenous Arts Collective of Canada is hosting, begins at 8:30 a.m. on Parliament Hill with a welcoming ceremony and round dance with Akwesasne's Native North American Traveling College. An opening ceremony follows at 10 a.m., and events will continue all morning.
The "Remember Me" spirit walk begins on the Hill at 11:30 a.m. on Friday, led by children and residential school survivors. Participants will go to the stage at LeBreton Flats Park, where Indigenous children's footwear will be placed.APTN and the National Centre for Truth and Reconciliation will host a commemorative gathering at LeBreton Flats from 1 p.m. to 2 p.m.Beechwood CemeteryThe Beechwood National Memorial Centre's Sacred Space will screen the short film, Spirit Bear and Children Make History.Afterwards, people are invited to participate in a 45-minute "Reconciliation Tour," to learn about historical figures involved in residential schools and learn about the Truth and Reconciliation Commission's "94 Calls to Action."
Mamawi Together Survivors' Gathering
Mamawi Together Survivors Gathering is a multifaceted event series aimed at bringing communities together during Truth and Reconciliation Week.
Hear the testimonies of survivors from Ottawa, Quebec and Northern Canada, take part in cultural and traditional celebrations and honour those affected by the residential school system.
For more information, visit their website.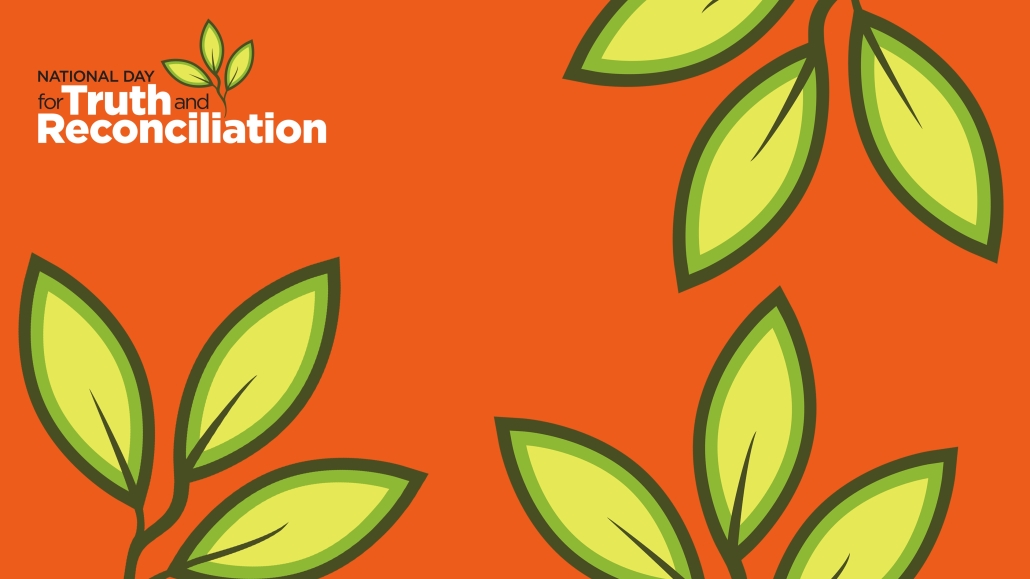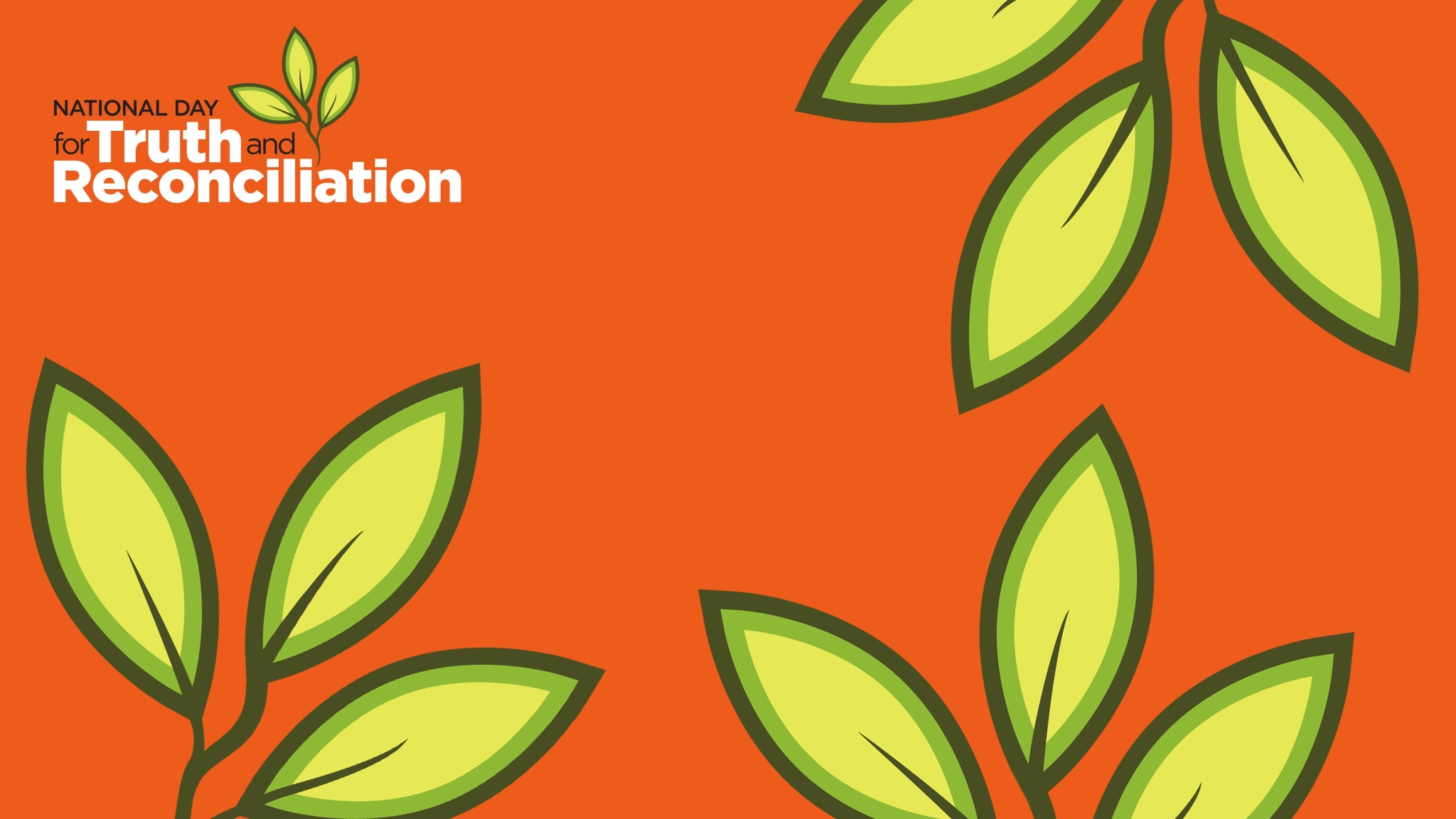 Meanwhile, the OTTAWA sign in the ByWard Market, the Heritage Building at Ottawa City Hall and Marion Dewar Plaza will be illuminated in orange on Friday, and all flags at Ottawa City Hall and at city facilities will be lowered to half-mast in recognition of the National Day for Truth and Reconciliation.

The Peace Tower on Parliament Hill will also be illuminated in orange from 7 p.m. on Friday to sunrise on Oct. 1.